Unique "Kimono" Dressing Experience in Japan
During your precious trip to Japan, why not try experiences that are unique to this country?
By donning the traditional Japanese attire known as "kimono" and strolling through the streets, your stay in Japan is bound to become even more memorable. Additionally, at our establishment, you can also enjoy hairstyling that complements the kimono, a service distinct to beauty salons.
Exploring shrines while immersing yourself in the local traditions or taking a leisurely walk along the seaside will surely create moments that will linger in your memories.
POINT
Attention to Detail to Make Your Day Extra Special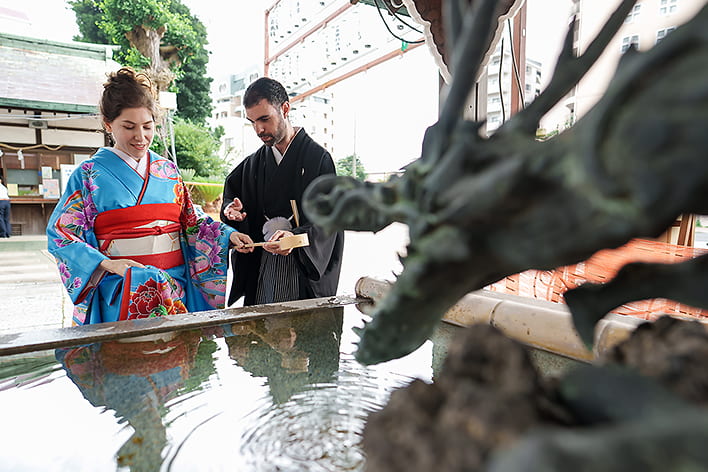 Immerse yourself in Japanese tradition at 'Kai Shrine'.
Located just a 2-minute walk from our salon, 'Kai Shrine' is revered place that has been sacred by the local community for over a thousand years.
Why not try capturing the perfect shot while dressed in a kimono at this shrine, which has been the setting for various events including weddings, allowing your thoughts to wander to the lives of people from the past?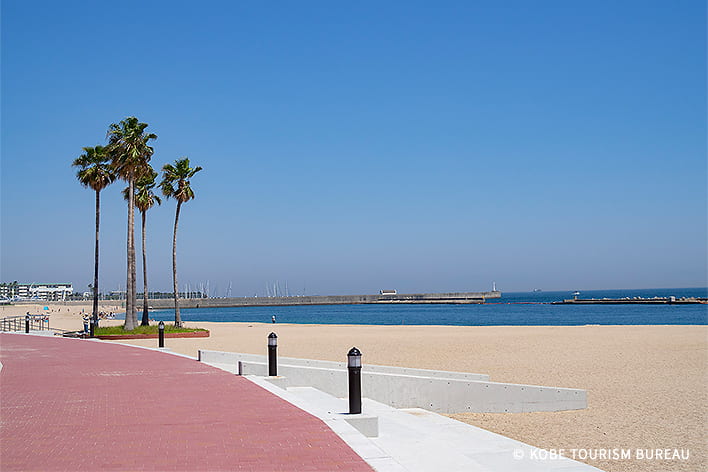 To the popular spot, Suma Beach
By taking a train from the nearby Tarumi Station, on the second station (6 minutes) you will arrive at "Suma Station." As soon as you get off, right in front of you is the beach! How about taking a leisurely stroll while gazing at the blue sky and the calm seaside all year round?
Furthermore, if you extend your journey a bit more, you can take a ropeway to the observatory at "Sumaura Sanjo Yuen Park" or explore hidden gems like trendy cafes where you can enjoy exquisite sweets.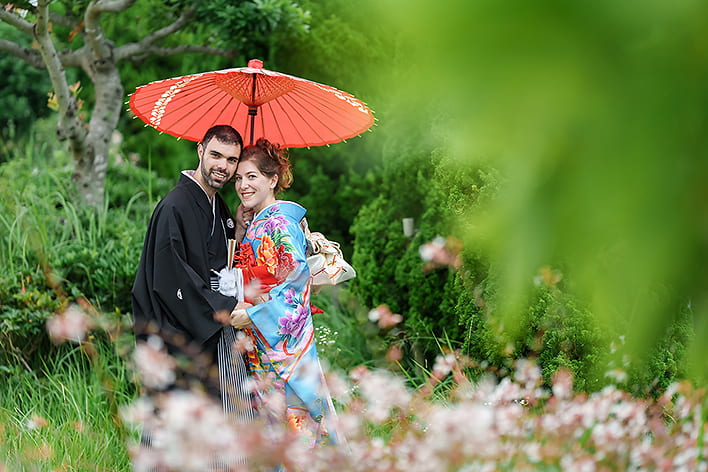 Leave it to a professional photographer and create exceptionally vivid memories.
As an additional option, you can request a professional photographer for your shoot. A Japanese photographer, knowledgeable about Japanese culture and nearby photo spots, will capture your precious moments in vibrant photos while you're adorned in traditional attire.
Of course, we'll also provide the data, so you can upload your appearance in the beautiful traditional clothing of Japan on social media or your blog, and share it with your family and friends.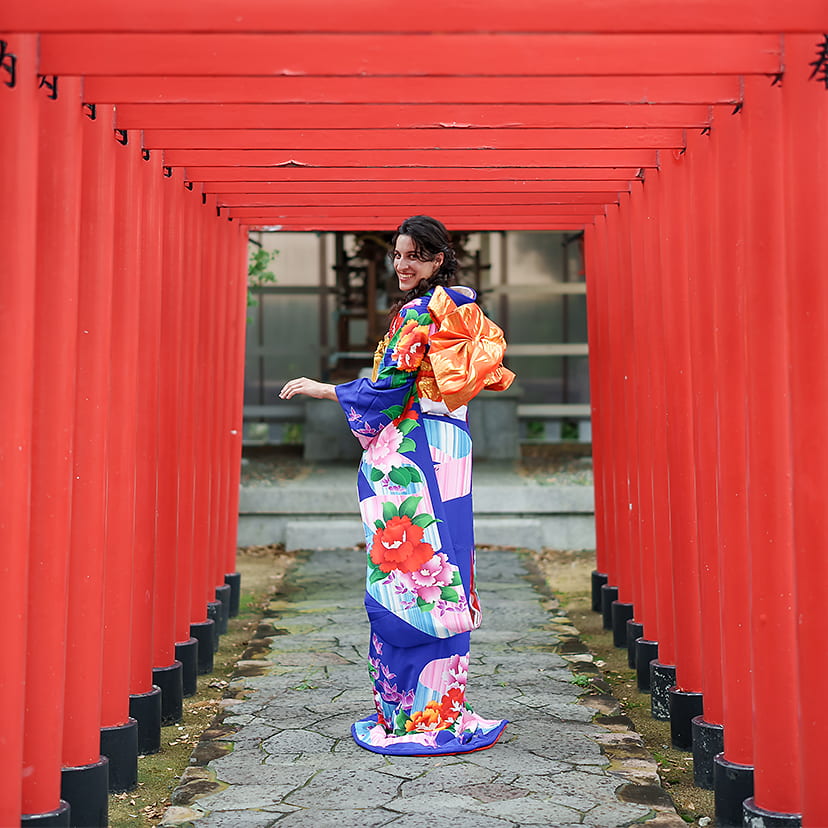 PROCESS
From Inquiry to Service Termination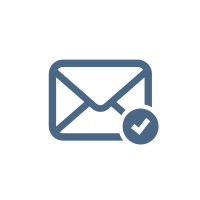 2.Decide Date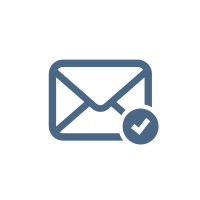 We will review the inquiry details and respond via email with the scheduled date, time, and further information.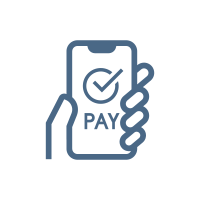 3.Payment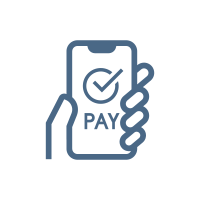 Once you have confirmed the content of the email, please make the payment through the link provided in the same email. You can make the payment using methods such as "credit card," "Apple Pay," "Google Pay," and "link."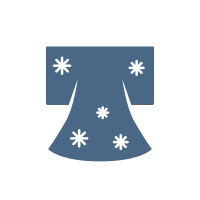 4.Store Visit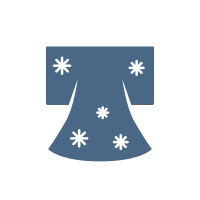 You will be visiting 'Lien' on the scheduled day. Preparation will take about 30 minutes per person. Afterward, you spend about 1 to 2 hours taking photos with your own mobile phone or camera and visiting the nearby shrine.
Please note that if you can return the kimono by 17:00, you have the option to go for a walk (time to be discussed).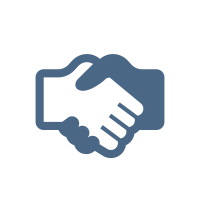 5.Return of Costumes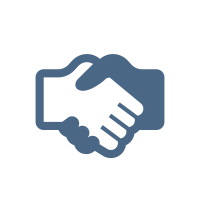 Please return to 'Lien' within the designated time. After changing, the plan will conclude.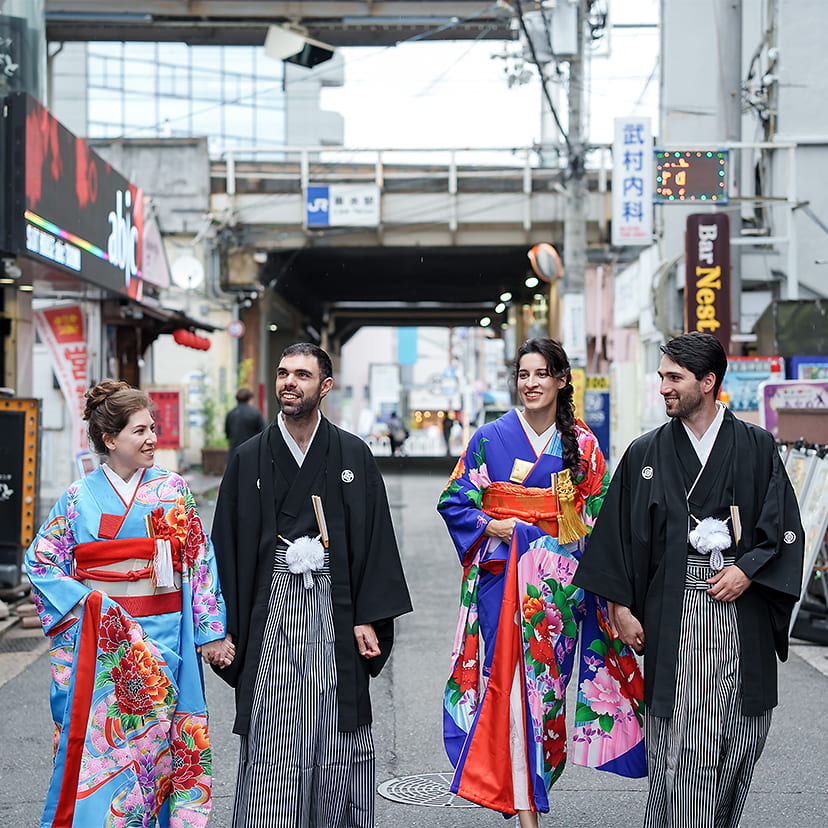 GALLERY
A Snapshot to Cherish Your Travel Memories Forever
Inquiry form
Please start by entering the necessary information and making an inquiry. After confirmation, we will contact you via email.